News
CONGRATULATIONS !
Thank you all for your lovely entries to the "Positive about Dyslexia" competition. The judges have now made their decisions.
The prize winners are:
Under 16's
Iris Hehir (age 9)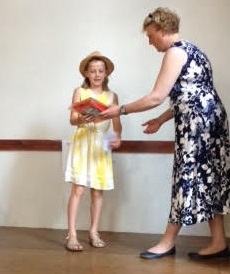 Click here to read Iris's poem
Adults:
Sam Rapp (Written category) poem "Dyslexic I am"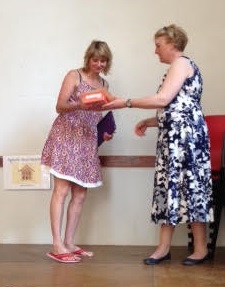 John Dove (Art category) for poster.
Click here to see John's poster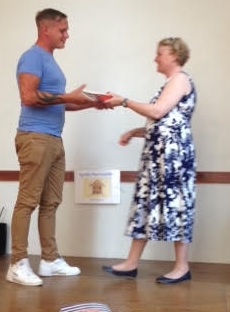 Commendations:
Monty Vick
Chris Brown
The prizes of Kindle Fires were presented at our AGM by Helen Boden, CEO of the British Dyslexia Association.
Shows
Education Show 14th to 16th March 2019 NEC Birmingham
http://www.education-show.com
TES Special Need Show London 4th and 5th October 2019

Bett Exhibition 22nd January-25th January 2020 Excel .
http://www.bettshow.com