News
It is with great sadness we have to report the passing of our Treasurer Penny Modena. Penny, although a tiny lady filled the room with her bubbly personality and great sense of humour. She will be sadly missed.
The winners of the Dyslexia and Me Competition were announced at the GlassBox Theatre on the 12th October
Congratulations to the following winners
7 - 11 Years
Art Olivia Cox Dyslexia - Penguins
Literacy Kitty McManigan - Playtime
13 -18 Years
Art Sophie Price - Unlock your full Potential
Adult
Literacy Jorden Biddulph - See I what is Jumbled
CONGRATULATIONS !
Thank you all for your lovely entries to the "Positive about Dyslexia" competition. The judges have now made their decisions.
The prize winners are:
Under 16's
Iris Hehir (age 9)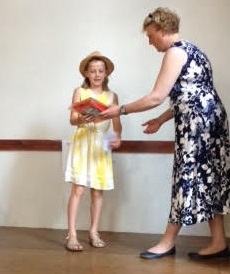 Click here to read Iris's poem
Adults:
Sam Rapp (Written category) poem "Dyslexic I am"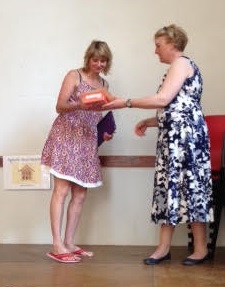 John Dove (Art category) for poster.
Click here to see John's poster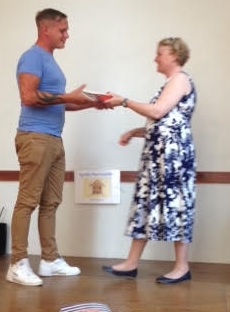 Commendations:
Monty Vick
Chris Brown
The prizes of Kindle Fires were presented at our AGM by Helen Boden, CEO of the British Dyslexia Association.
Shows
TES SEN Show Design Centre London 9th and 10th October 2020

Bett Exhibition and Education Show 20th to 22nd January 2021 Excel .
http://www.bettshow.com